by admin on Jan.02, 2009, under Reviews
From my first few experience on the hdx1000, the hdx is not for the casual user..
Steep learning curve and any mistake might brick the machine..
Casing and general outlook is very nice…however overall quality (qc) is lousy.. from machine not working to led lights going out…
Picture quality on mkv and normal files is excellent…but i did see a bit stuttering on iron man 1080p vc1 mkv files 50% into the movie.. could be problem on vc1 files…
The worst to me is that they do not have a converter for dts.. the output is pure digital raw output.. i cannot set it to analog.. so for people with no amp to convert dts files u won't be able to hear anything (was watching ironman with no sound).. and most of my 1080p files are dts.. Dvico is able to go analog…
Other dislikes
no delete button
no fast rewind on mkv files
scrolling in the menu or files is very slow
no bookmark on remote
when scrolling list of files..theres a delay like 2 seconds to go to the next page…
shipment of hdx1000 was in the worst kind of protective materials.. in came in a those courier plastic and the original hdx1000 box.. thats it.. nothing else to protect.. box was like in bash up condition…
Likes
box includes hdmi cables…
remote nice feel
very fast detection of usb memory stick
i like how when u press numbers on the remote it quickly goes (example number 4) 40% into the movie
Update:
still pumping more files into the machine and testing it later….
Update 1:
Ok i was wrong on this one firmware updates is quite easy .. but still not for the casual user
Latest update of firmware gives an option in dts for dts-hd raw .. however still no analog for dts

Ironman vc1 1080p doesn't stutter 50% into the movie.. after update of firmware…
Now for that defective unit , all emails to the singapore branch going to deaf ears.. no response from them yet… after sales looks like crap !!!
Update 2:
Just now having problem switching to different tvmode.. here the proper way for those who need to know..
Remotecontrol:
Tv Mode then wait an second or two and then press this
0 = Auto TV Mode
1 = Composite 480i (NTSC)
2 = Composite 576i (PAL)
3 = no function
4 = Component 720p 60hz (NTSC)
5 = Component 1080i 60hz (NTSC)
6 = Component 1080p 60hz (NTSC)
7 = HDMI 720p 60hz (NTSC)
8 = HDMI 1080i 60hz (NTSC)
9 = HDMI 1080p 60hz (NTSC)
because component and Hdmi only give you 60hz NTSC we include an extra function which you can use with TV Mode then again wait one second or two then press CAPS/NUM to switch to 50hz (PAL) you can do it that way also back again to 60hz (NTSC)
If u on composite mode the blue led light will disapear …
Update 4:
probably in the future firmware upgrade for hdx1000.. which they promise in september..
"We have acquired the necessary license to decode DTS to avoid customers need to have a DTS decoder or convert their .dts movies. This increases the convenience for the customer! (To be added via firmware update in September)"
but the only thing that was updated was an option for dts-hd….
Update 5:
While waiting to return the defective hdx1000 (still no response from hdx).. i went and open it up, taking out the motherboard .. to take pictures..

after putting it back .. the bloody blue light came on .. will need to test it to see whether its realy working ..
heres are the pics..
the defective unit works.. damn man .. so if any u guys buy a hdx1000 and u have the dreaded red light error .. just pull out the motherboard .. shake it all around .. put it back .. sure work one..
Update 6:
forum "extreemeplace" gave a helpful faq on rma your hdx if u ever have problems….
You do not contact the singapore office (not sure whether can be contacted or not) for RMA. You need to:
1) Register an account at www.hdx1080.com website.
2) With this account, submit an RMA request at the support website. You will need to submit your order number as well, this will expedite thing. You will have a ticket number from this request.
3) They will send you an RMA form which you need to fill up with the RMA number. The RMA number is the ticket number from 2.
4) Lastly, you need to send the form together with your faulty component back to their RMA office in China. You have to pay for this yourself. After they have received your faulty component, they will send you a replacement with shipping paid by them.
Verdict:
To me this is quite a good player for it price range and  if you can get pass some of its problems.  Very afordable solution to watch hd or normal dvix files on your lcd or tv.  I still prefer the the Dvico 6500/7100 series of mediaplayer (will do a review soon), but the price of the units might turn some people off.  If i have a choice between the western digital solution or the hdx1000, i would definetly get this hdx instead. So if you have tons of HD files and are sick already watching them on your pc, get the hdx1000 to improve your viewing experience.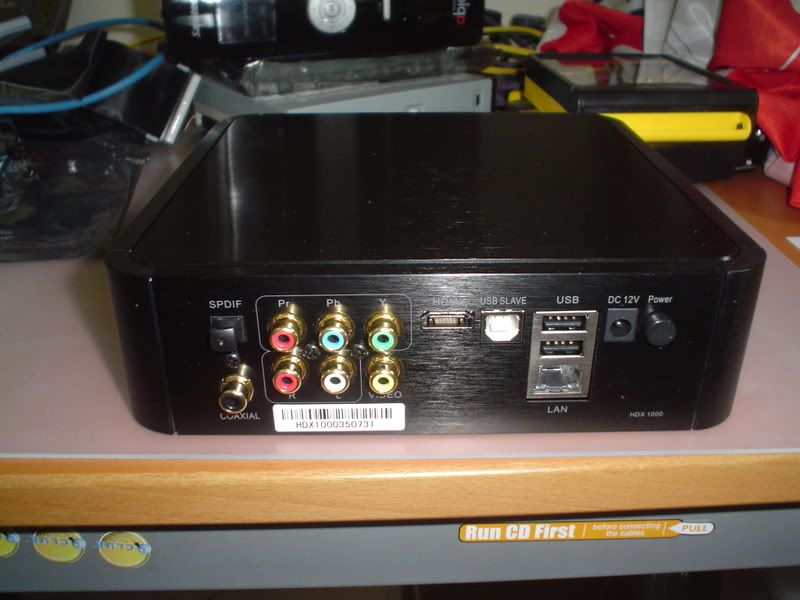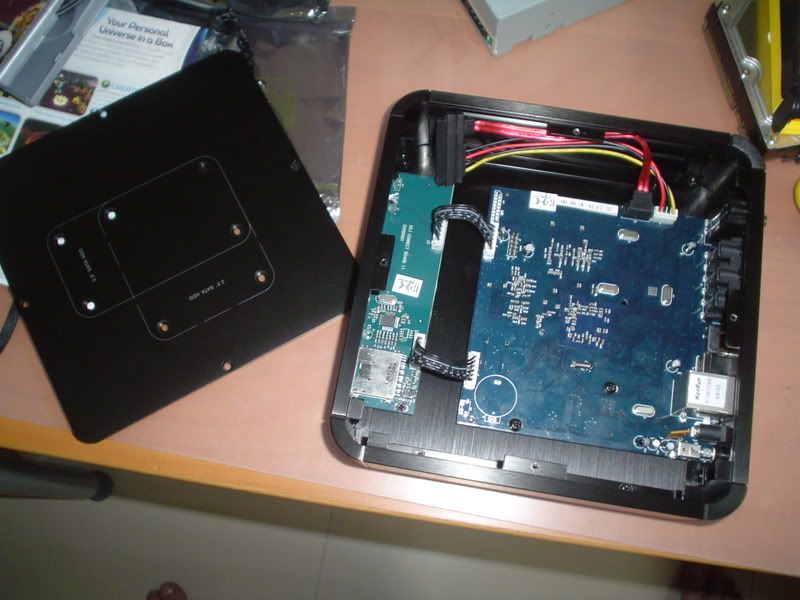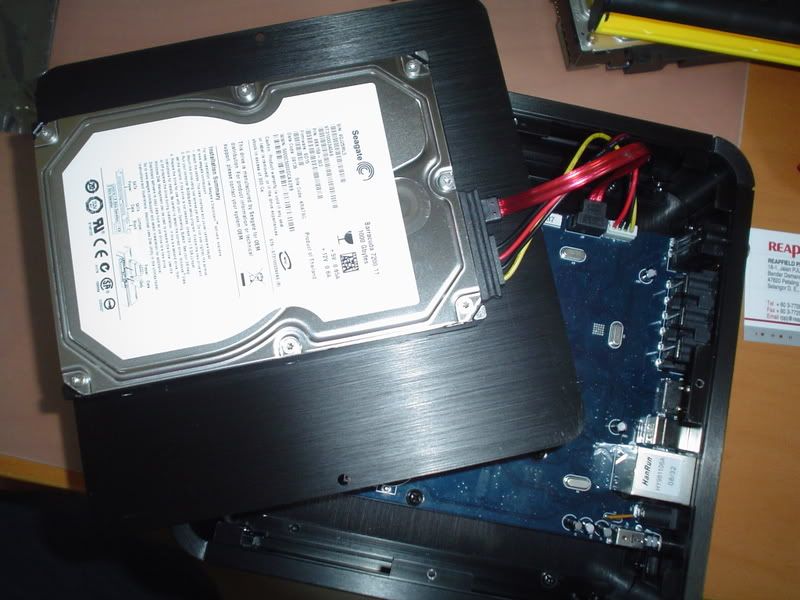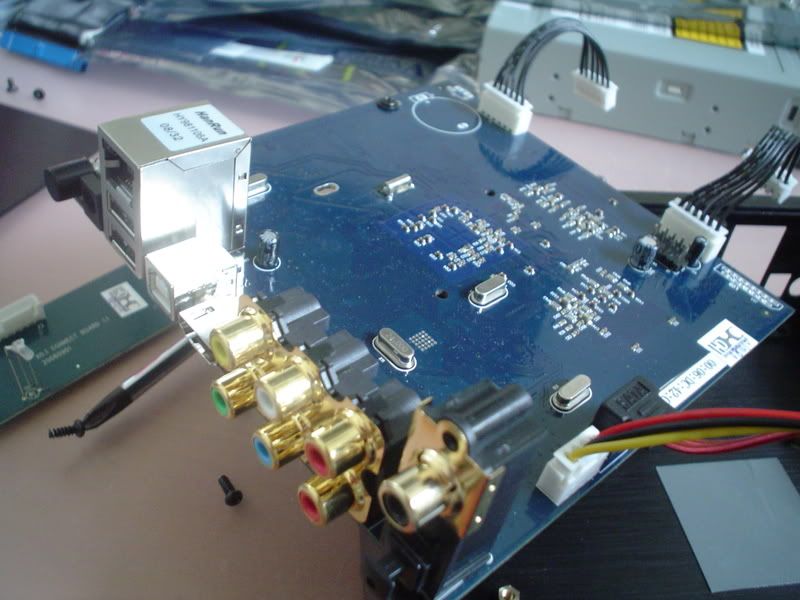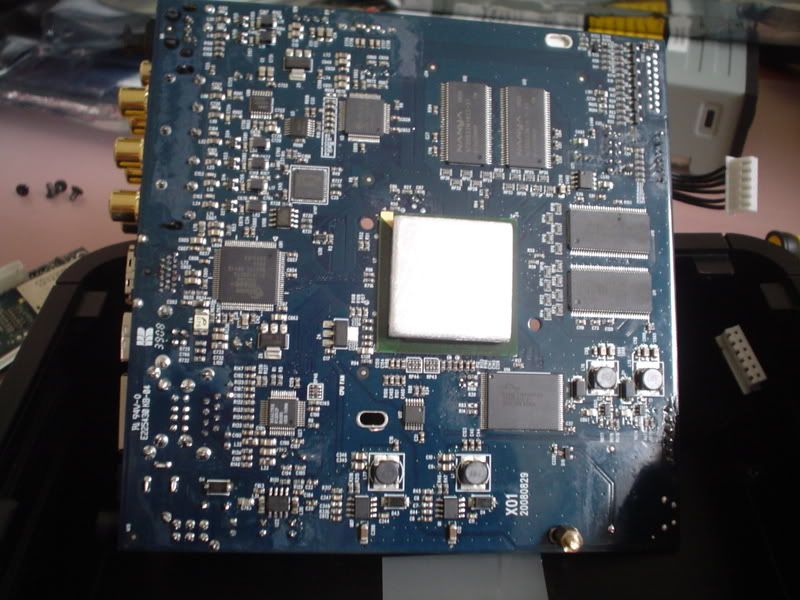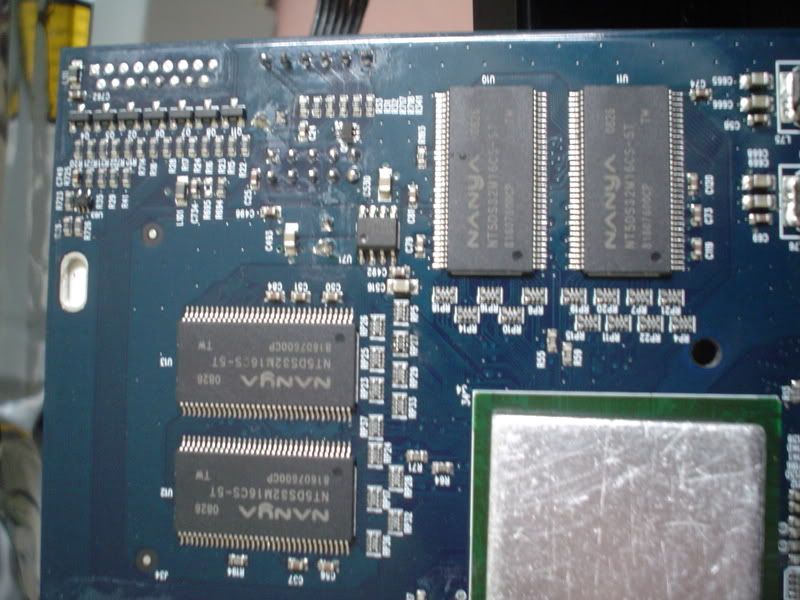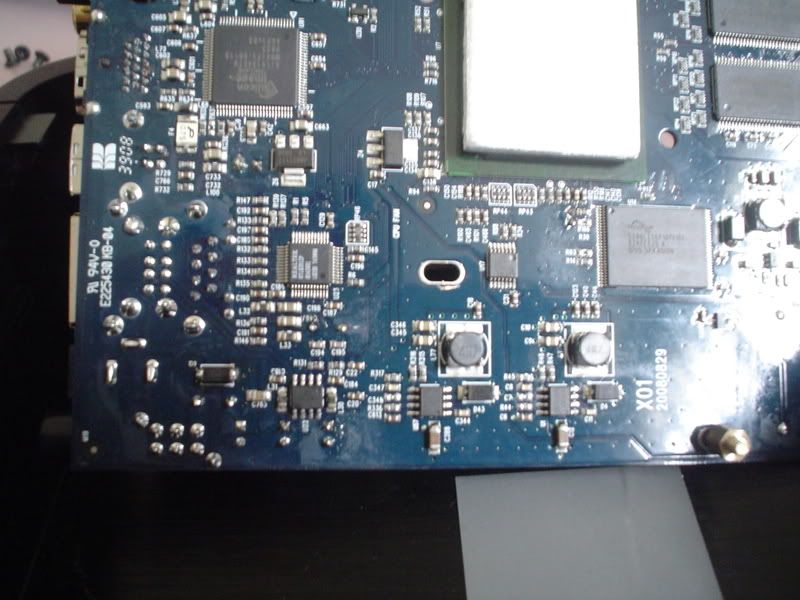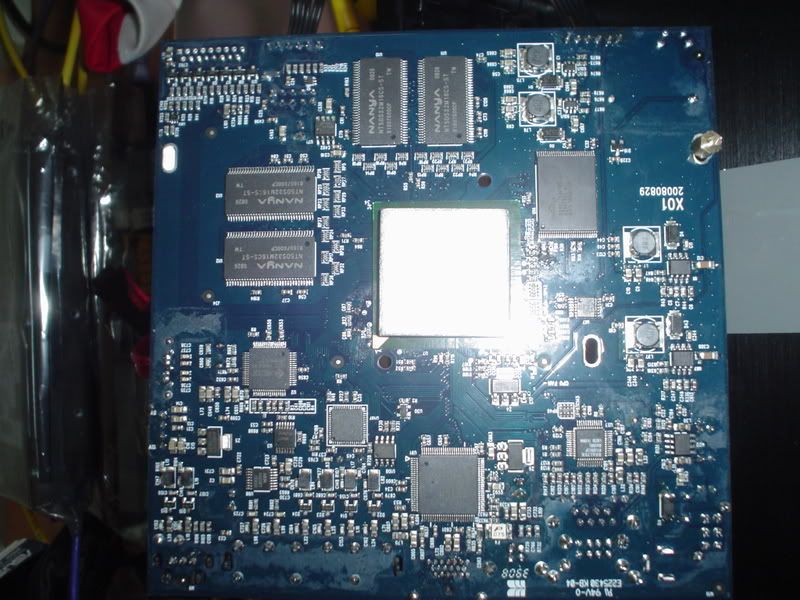 :
HDX1000